Classroom
"Classroom" is an attempt to do anime style background (Malaysia classroom) with the use of Blender3D. The main objective is to do NPR rendering of the classroom and to make it look like it was paint in 2D.
Animation
I have upload the animation in both my Youtube and Vimeo channel.
Images
Some image grab from the animation. Not all scenes are in 3D, some of them are just 2D using Photoshop and AfterEffects.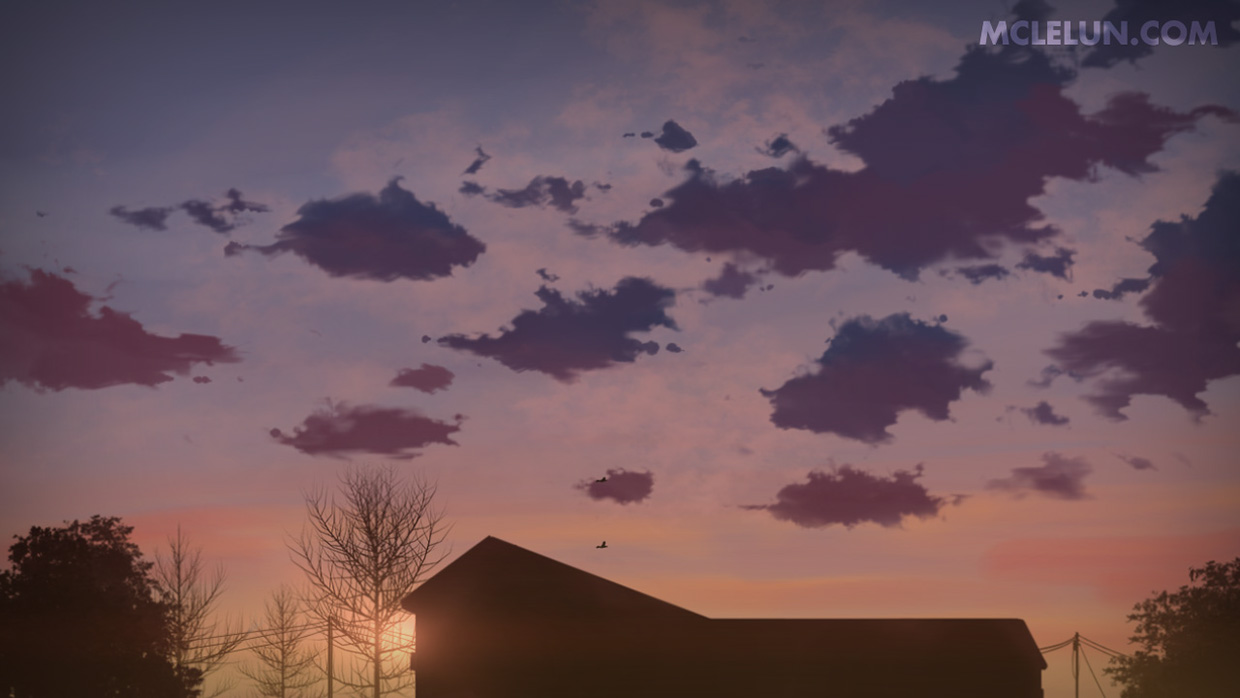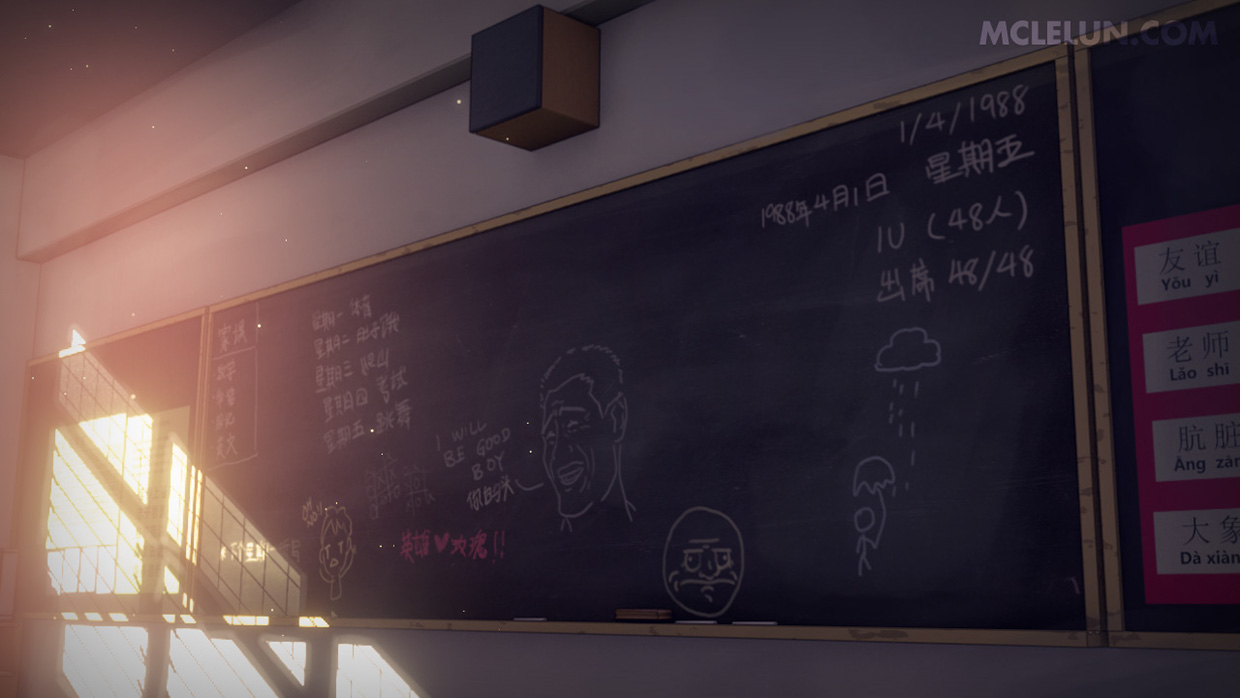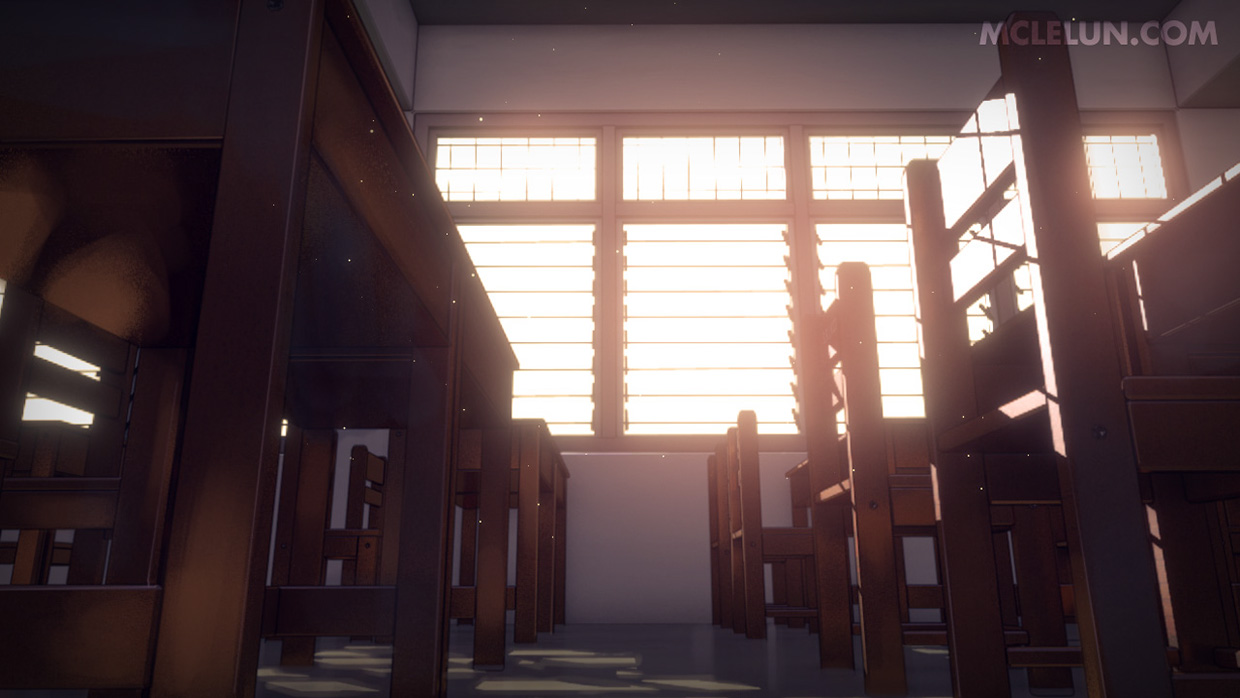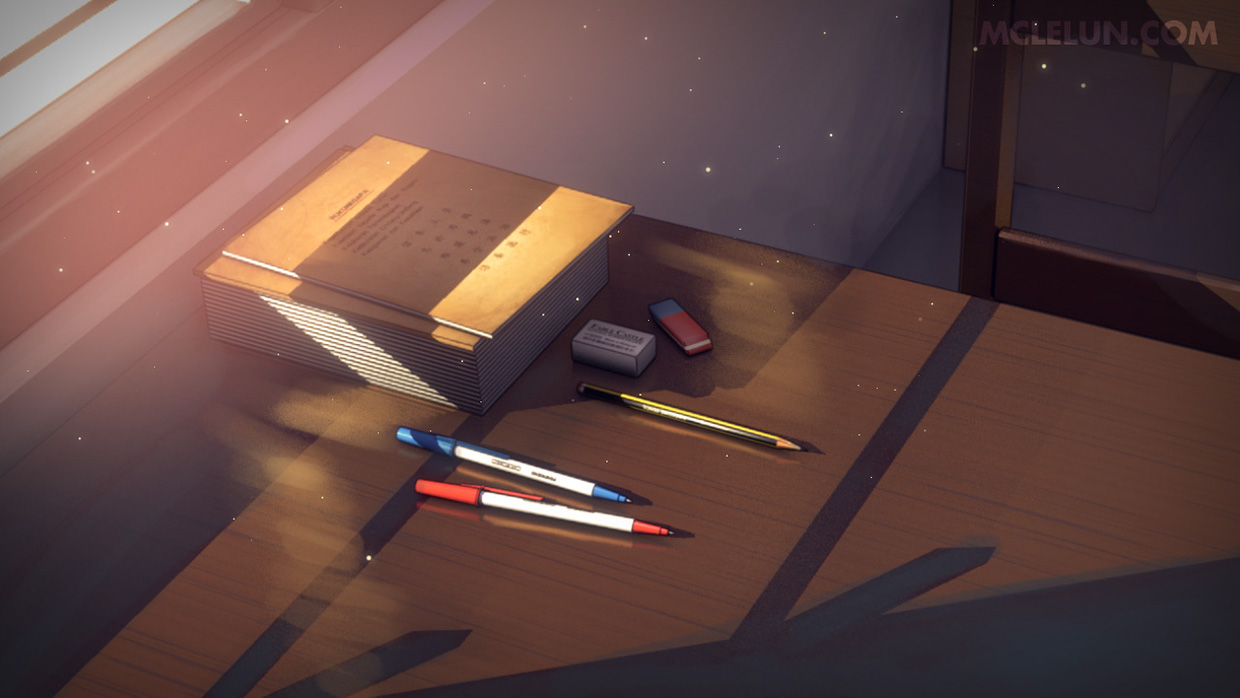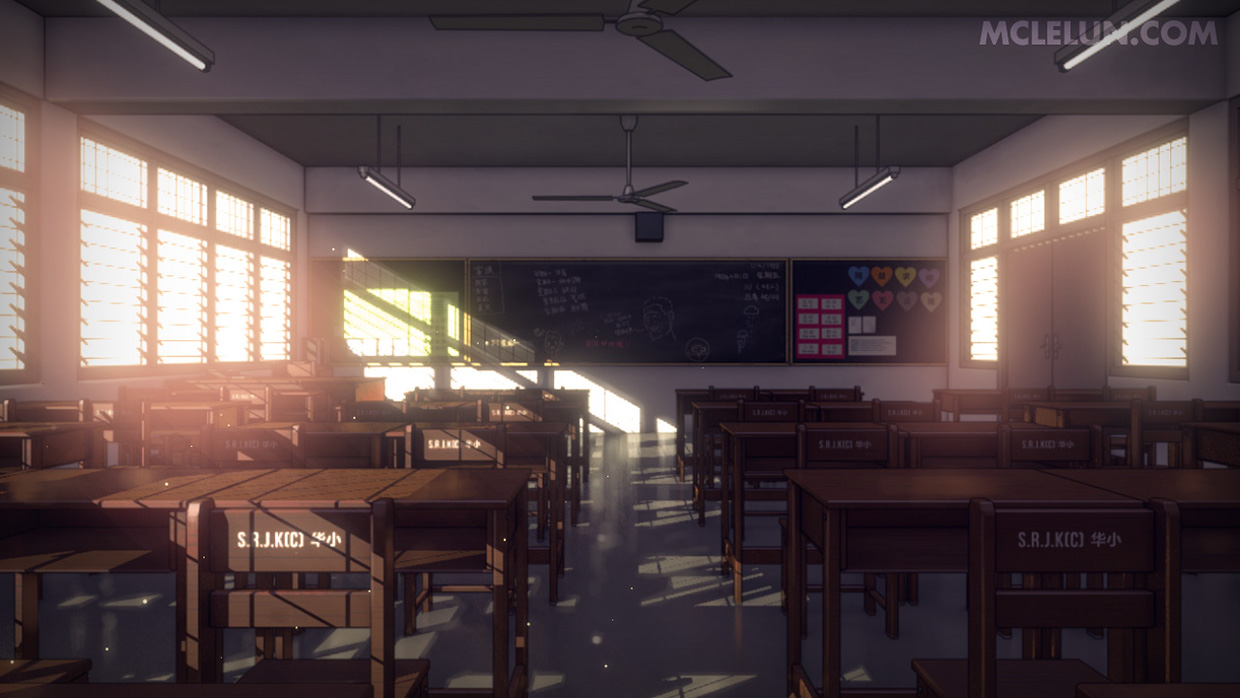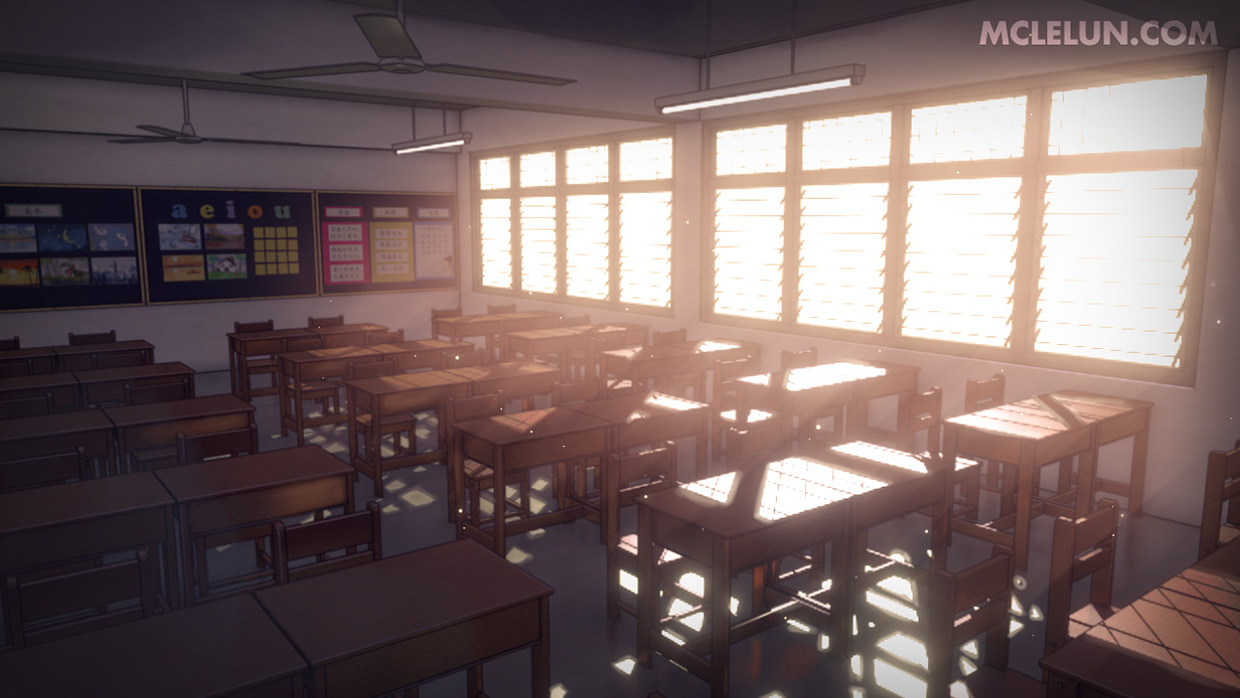 Reference
Vimeo Classroom
Youtube Classroom
Behance Classroom